The RunFIT program is designed to help new and seasoned runners decrease injuries and improve performance. Using reflective markers and slow motion video analysis we are able to capture and evaluate your running mechanics. Our expertise in anatomy, kinesiology and the POSE Running Technique allows us to identify improper running mechanics associated with technique, footwear, muscle imbalances, flexibility and joint problems.
Program Benefits
• Reduce Injury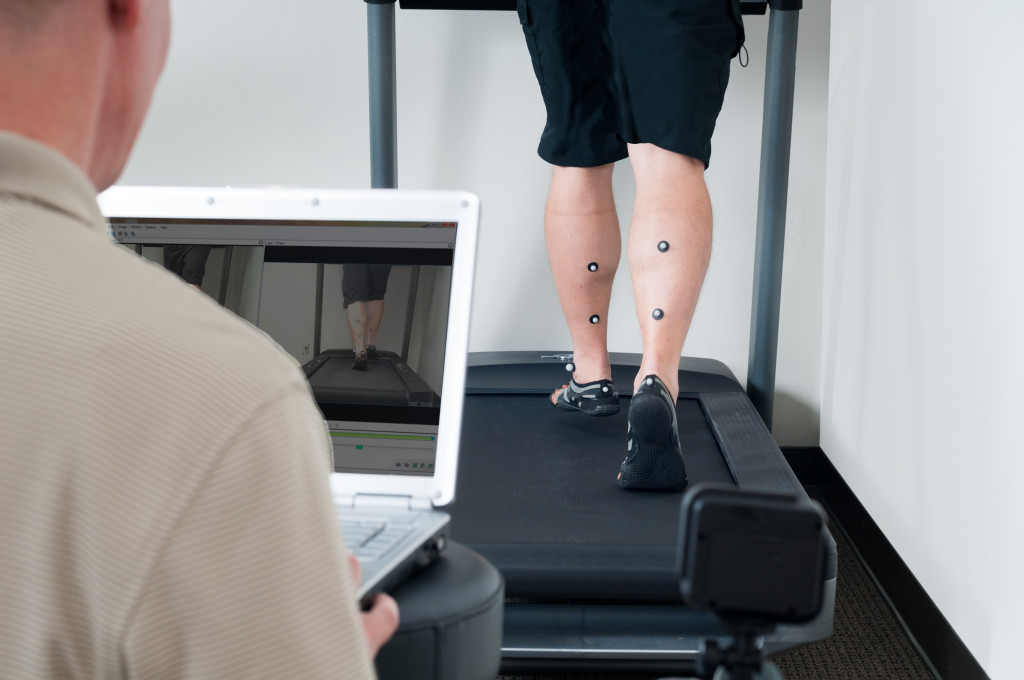 • Decrease Joint Stress
• Restore proper running mechanics
• Improve Performance and Efficiency
• Learn the technique behind Dr. Nicholas Romanov's POSE Running Technique.
60 Minute Session Includes
• Complete Orthopedic Evaluation
• Running Video Analysis
• Corrective Exercise Instruction
• Orthotic and Footwear Recommendations
RunFIT is a cash pay program which allows us extra time and dedication to help our clients reach their goals.